Pohots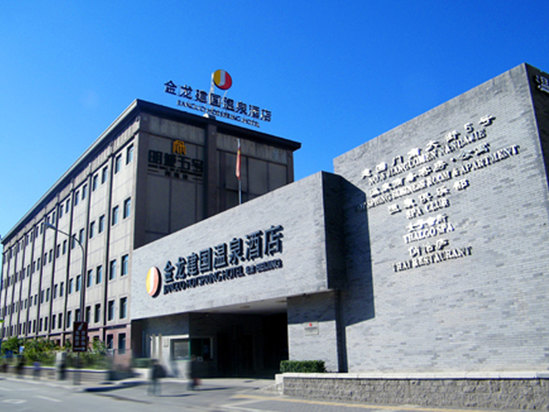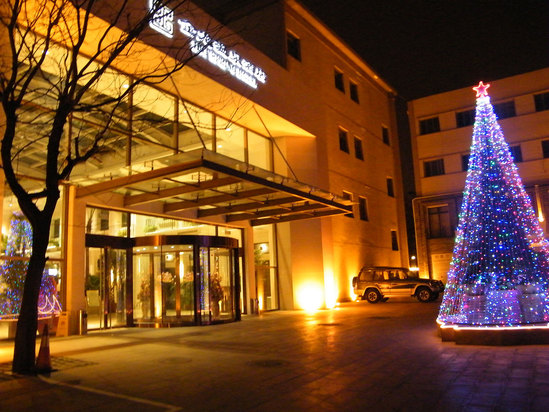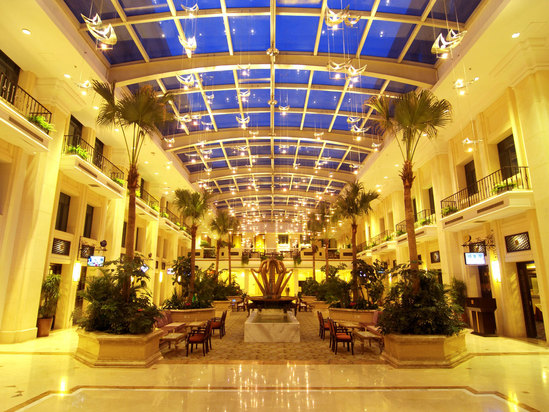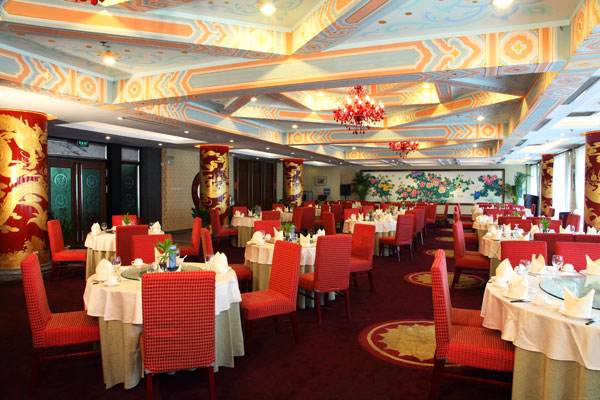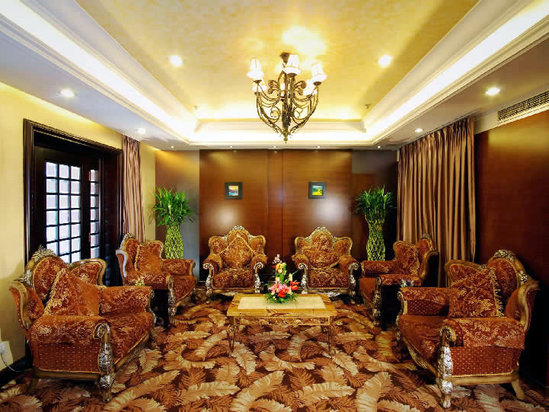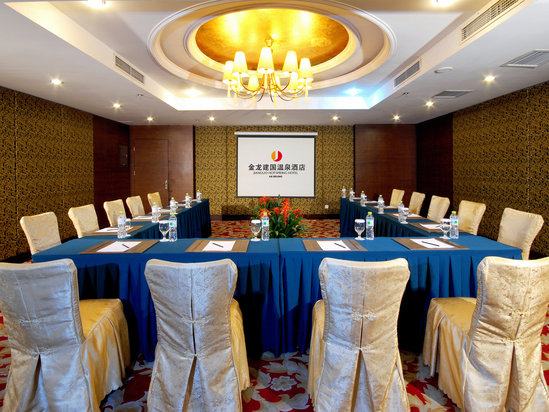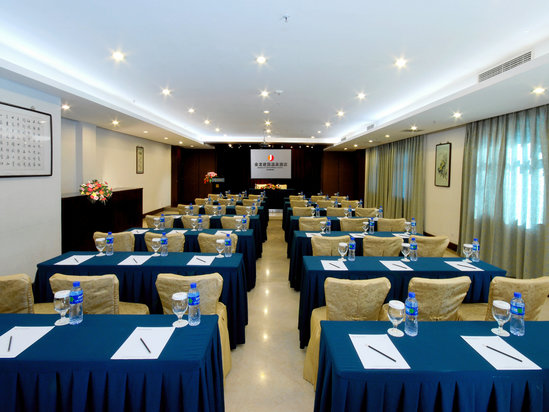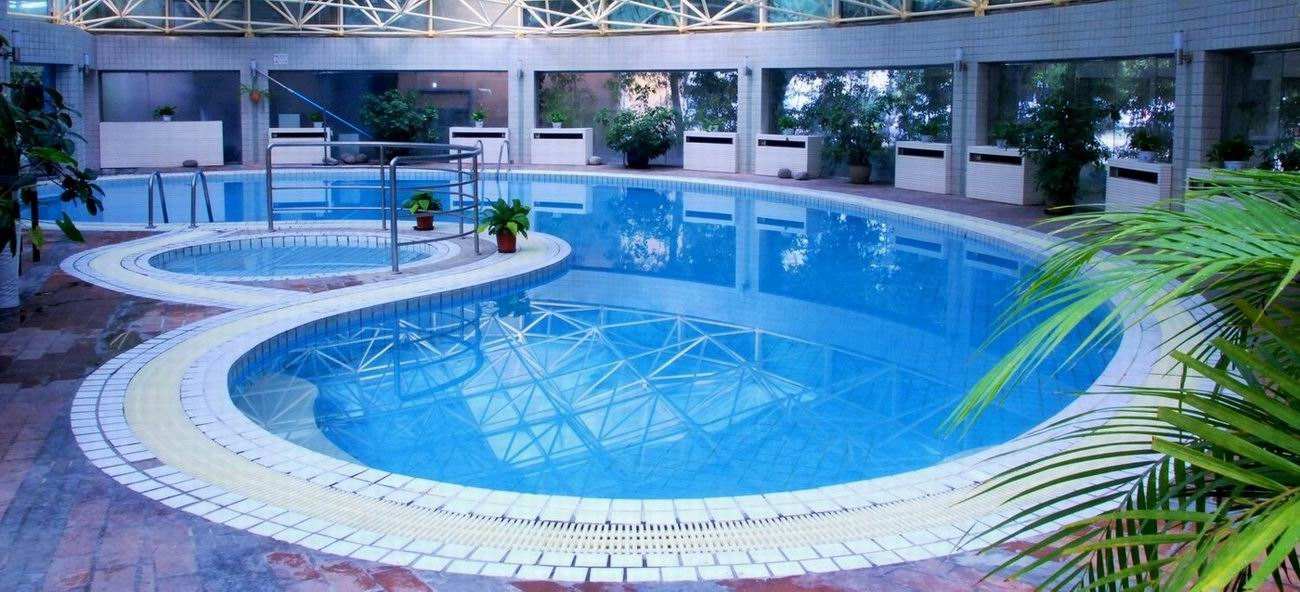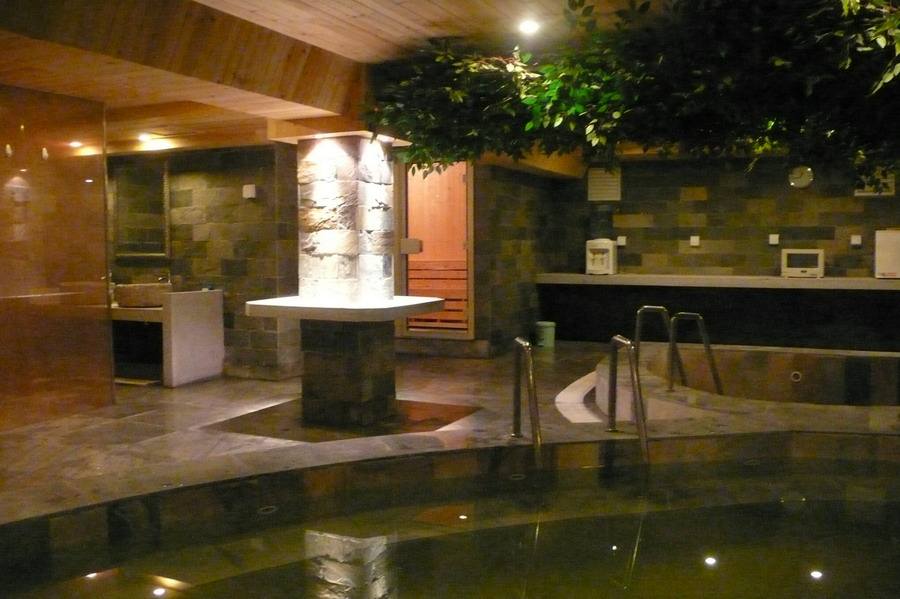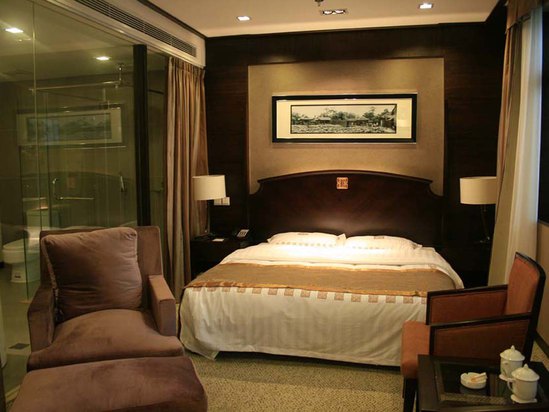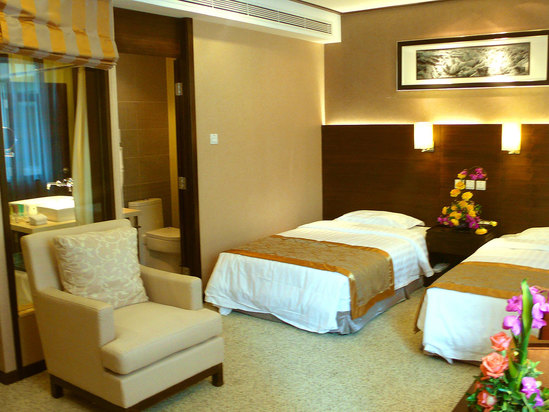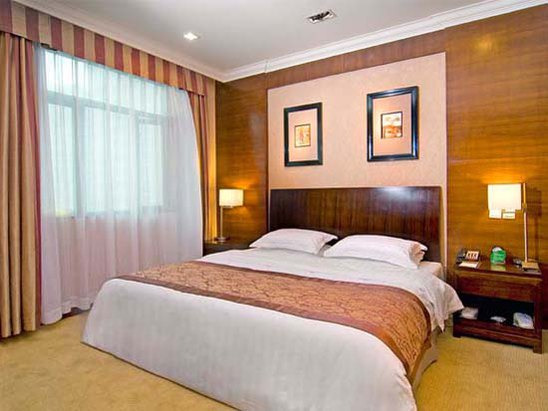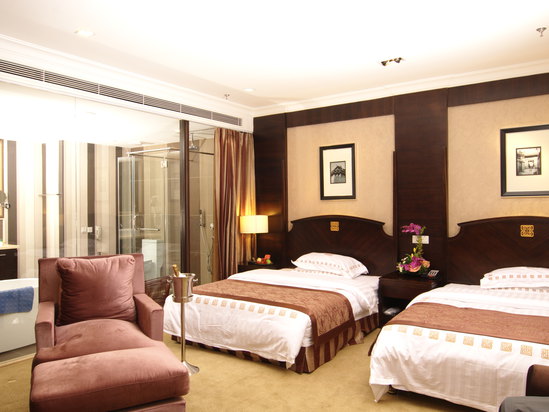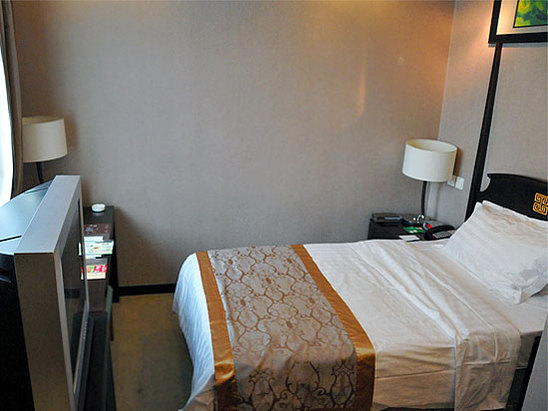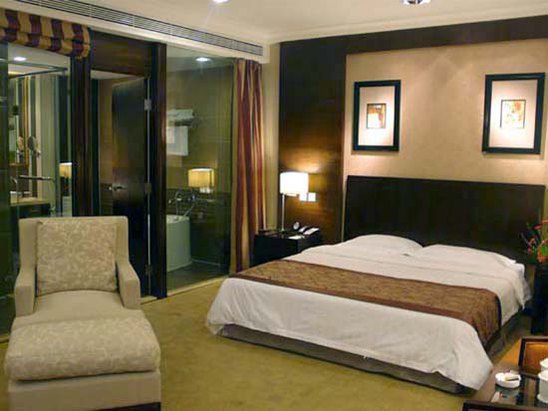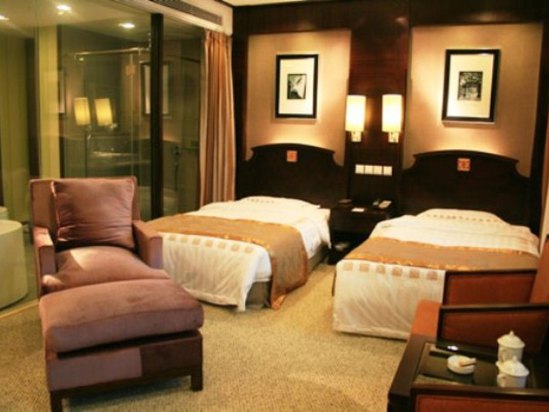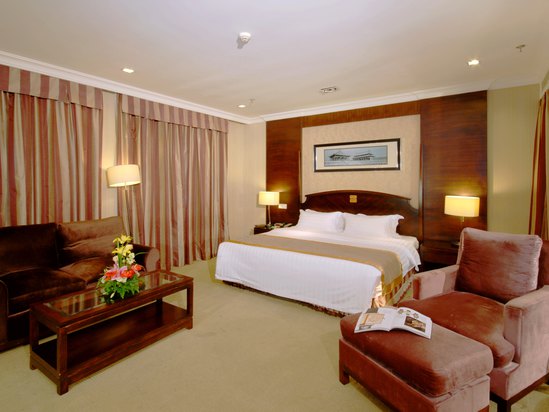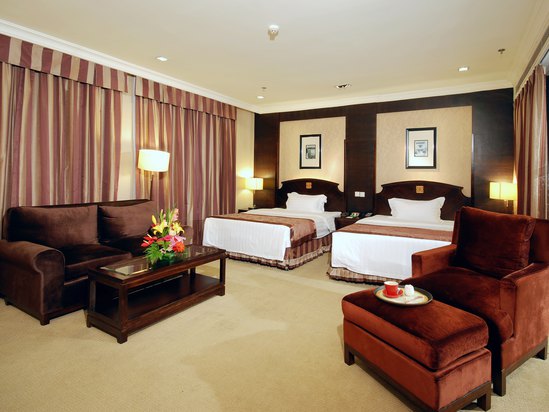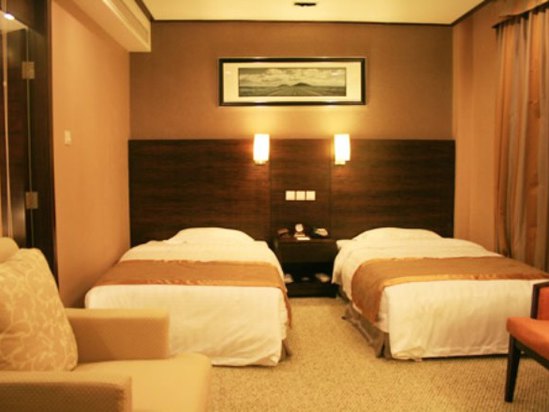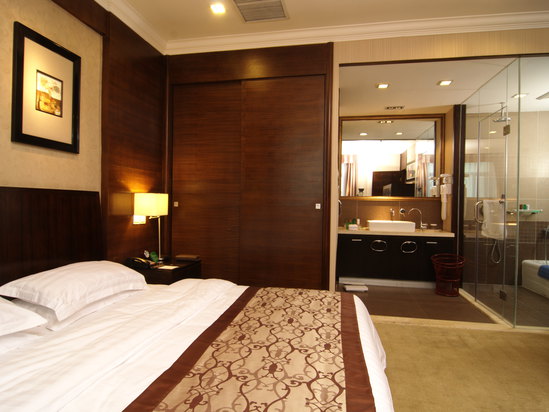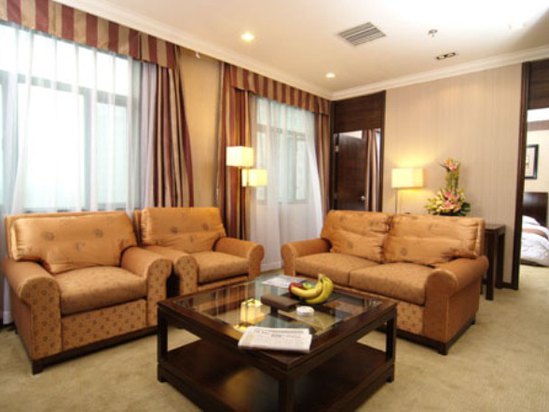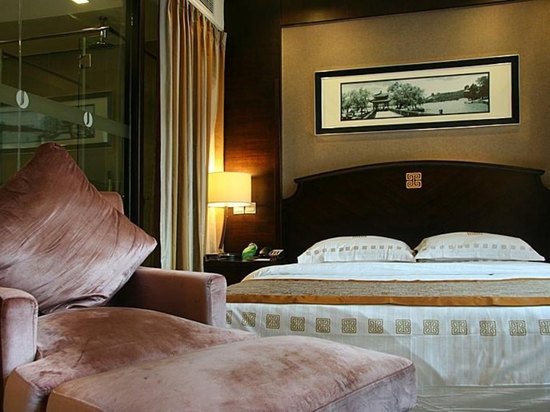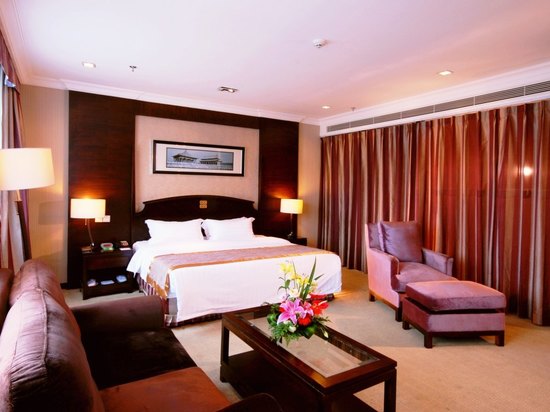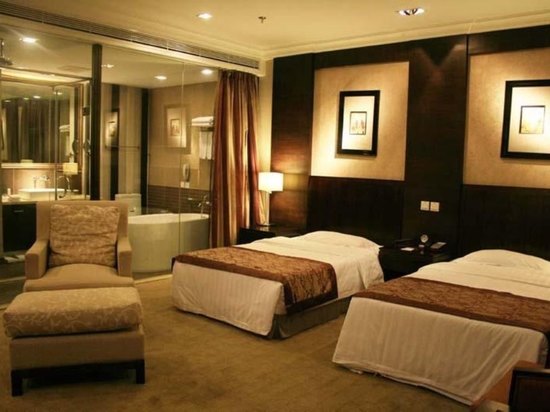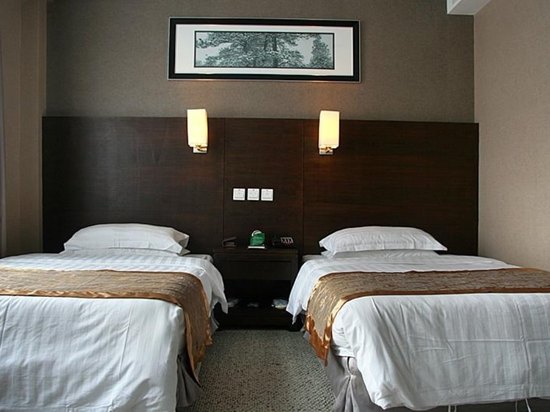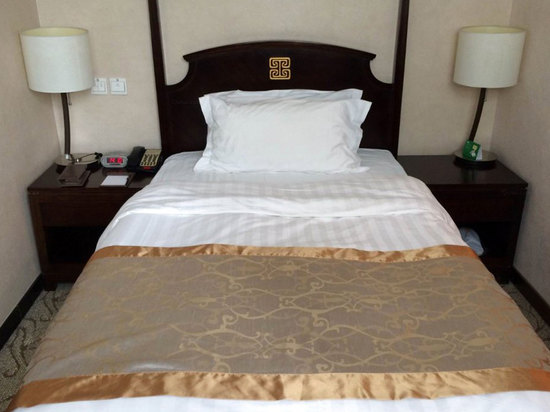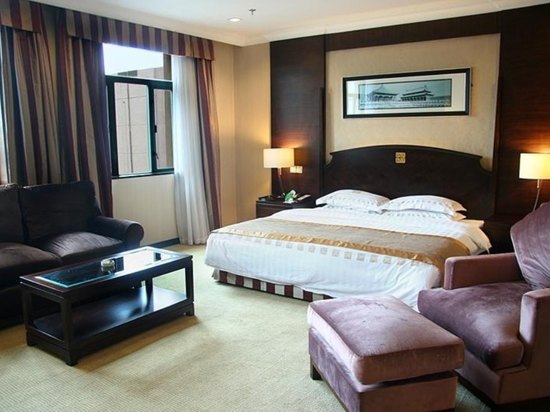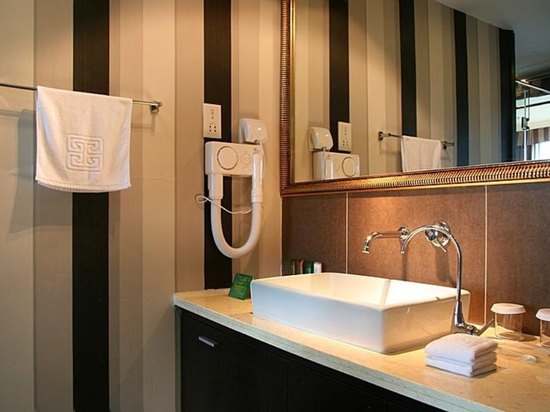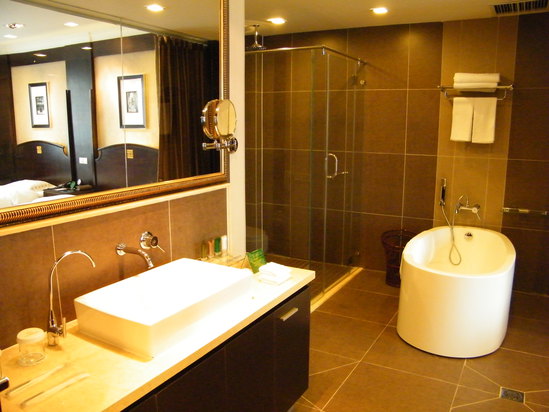 © Copyright © 1999-2017 WWW.JINLONGJIANGUOHOTSPRINGHOTEL.COM. All Rights Reserved.




Jinlong Jianguo Hotspring Hotel Beijing
(北京金龙建国温泉酒店)

Hotel Phone: 0086-10-65286688
Hotel Fax: 0086-10-65598565

Address: NO. 5 South Jian'guomen Street, Dongcheng District, Beijing

Chinese Address:
北京东城区建国门南大街5号

Postal Code: 100005


Book a room online


Just fill up a booking form


Enjoy the exclusive lowest rate


Registration and Credit card are NOT required for booking


Pay at the hotel reception upon check- in

Check the room rate !